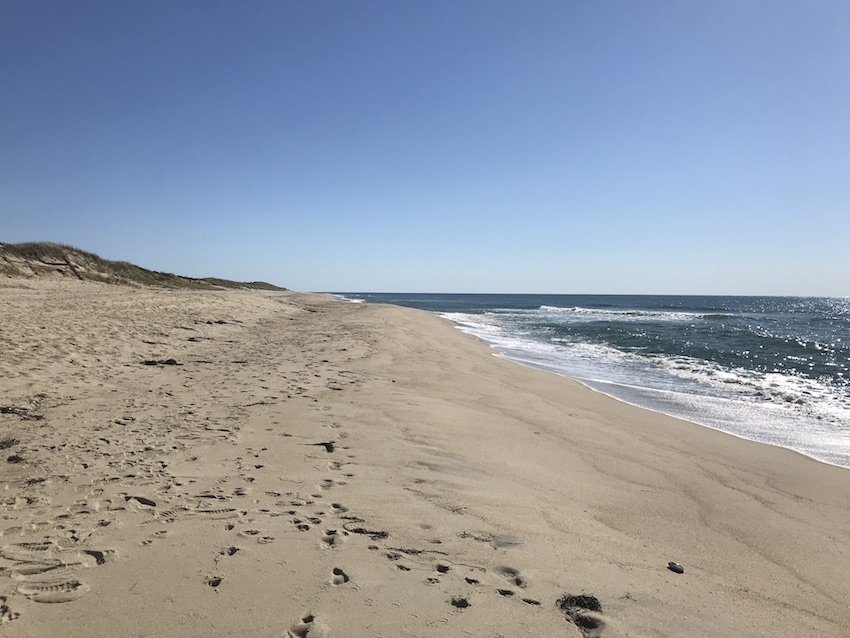 Gobble, Gobble isn't just the sound a turkey makes, it is also a verb that can be used to describe how one is eating or eagerly seizing an opportunity. For those of us on Nantucket in November, "gobbling" was evident not only around Thanksgiving tables islandwide, but with buyers "gobbling up" 50 pieces of real estate.    While not a record-setting November, last month was still above average in real estate sales for both number of transactions and dollar volume – making it one of the top three November's we've had in recent years.
Dollar volume during the last 90 day time-period finished 13% higher than last year ($46M) with 22 more transactions (13.8%).  There were 2 fewer accepted offers on residential properties last month than last year at this time, in spite of having 3 more price reductions (20 vs. 17) this November than last.
With 12 more sales and $77.3M more in dollar volume as of November 30, 2017 compared to last year, this will be the year we finally top the $1 Billion dollar mark in real estate sales – an achievement that has eluded us for 12 years.
Nantucket Real Estate Market Update
November 2017
2015
2014
%

Chg

2014
2013
%

Chg

Total Properties Sold:
343
400
-14.25%
400
357
12.04%
Total Sales Volume:
$604,846,330
$734,600,687
-17.66%
$734,600,687
$524,963,172
39.93%
Average Sale Price:
$1,763,400
$1,836,502
-3.98%
$1,836,502
$1,470,485
24.89%
Median Sale Price:
$1,043,750
$1,400,000
-25.45%
$1,400,000
$1,970,000
-28.93%
Avg. Sale to Original Ask:
91.84%
91.66%
0.2%
91.66%
88.66%
3.38%
30 days or less
98.76%
97.98%
0.8%
97.98%
174.12%
-43.73%
1-6 months
90.39%
90.92%
-0.58%
90.92%
90.76%
0.18%
6+ months
86.45%
86.43%
0.02%
86.43%
75.95%
13.8%
Avg. Sale to Last Ask:
93.91%
94.19%
-0.3%
94.19%
92.87%
1.42%
Avg. Days on Market:
127.18
155.91
-18.43%
155.91
181.81
-14.25%